Small Town CrossFit

Family Fitness Fun
25 Brigham St.

Westborough, Ma

Tel: 508-320-8694

Small Town CrossFit ® 25 Brigham st, Westborough, MA 01519

Photo's Courtesy of: SfuMato Video @ www.sfumatovideo.com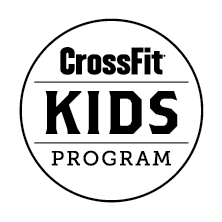 Our mission is to help you move better so you can fully enjoy your life.

CrossFit is fully scalable for all levels and abilities.

Schedule a free intro to CrossFit class today.

We have recently moved to a larger facility.  

Please check out our new location.