Small Town CrossFit

Family Fitness Fun
25 Brigham St.

Westborough, Ma

Tel: 508-320-8694

Small Town CrossFit ® 25 Brigham st, Westborough, MA 01519

Photo's Courtesy of: SfuMato Video @ www.sfumatovideo.com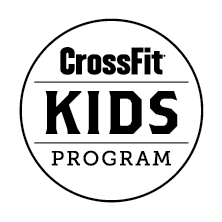 Our mission is to help you move better so you can fully enjoy your life.

CrossFit is fully scalable for all levels and abilities.

Contact us or go to the Getting Started page

We have recently moved to a larger facility.  

Please check out our new location.